Have you read about
Ann's wise "year of yes
"

? If not, I highly recommend you take a minute to do that now. God used her words to jab me in the heart. Am I the "NO" mom? Why is "NO" my go-to response to my children's questions? Selfishness? (Oh, the mess I'll have to clean up.) Impatience? (I could do that 10 times faster if I just did it myself.) An inflated view of myself and MY plans for the day? (If I sit down to read those library books now, the laundry will never get put away.)
So, I'm trying to recognize this sin in my life and have been very purposefully (i.e. even when I don't feel like it) been changing my NO's into YES!'s. That's not to say that YES prevails every time or that it should even be the answer to every question. I just don't want my kids to remember me as the Mom who never let them try things and get dirty and make huge messes and learn things in the process. I don't want to squash their creativity or curious spirits just because something might get stained or the carpets may not get vacuumed that day.
Am I making any sense? Here's what this looks like...I'm busy with potato peels flying and Lucy pulls on my skirt with the plea to "paint something, Mommy?", I put the potato down, rinse off my hands, retrieve the splat mat, paper, brushes, cup of water, squirt 6 colors onto a plate and set her into motion even when everything in me (i.e. SIN) tries to convince me that getting those potatoes boiling is more important than helping Lucy that VERY second.
I'm full of

thanks

to God today for those times

through His grace alone

, He's shown me the beauty of YES!
#258. little girl's mind and hands creating like they were meant to do (even when I'm in the midst of math with the boys)
#259. child's filling of the bird feeders above....which means birdseed buffet for the chickens down below!
#260. "Can I help make the
puppy chow
, Mom?" (even when we're to leave in 30 minutes and the kitchen's a frenzied mess)
#261. boys itching for adventure and independence kayaking out far on the lake (even when I'm remembering that accidents can happen)
#262. hours of lost robin fledgling love and care (even though we'd end up burying her the next day.....
#264. YES! you may play in the flooded, muddy garden (even though the paths would be dug up, made into mud balls and strewn at the decorative white picket fence...SPLAT!)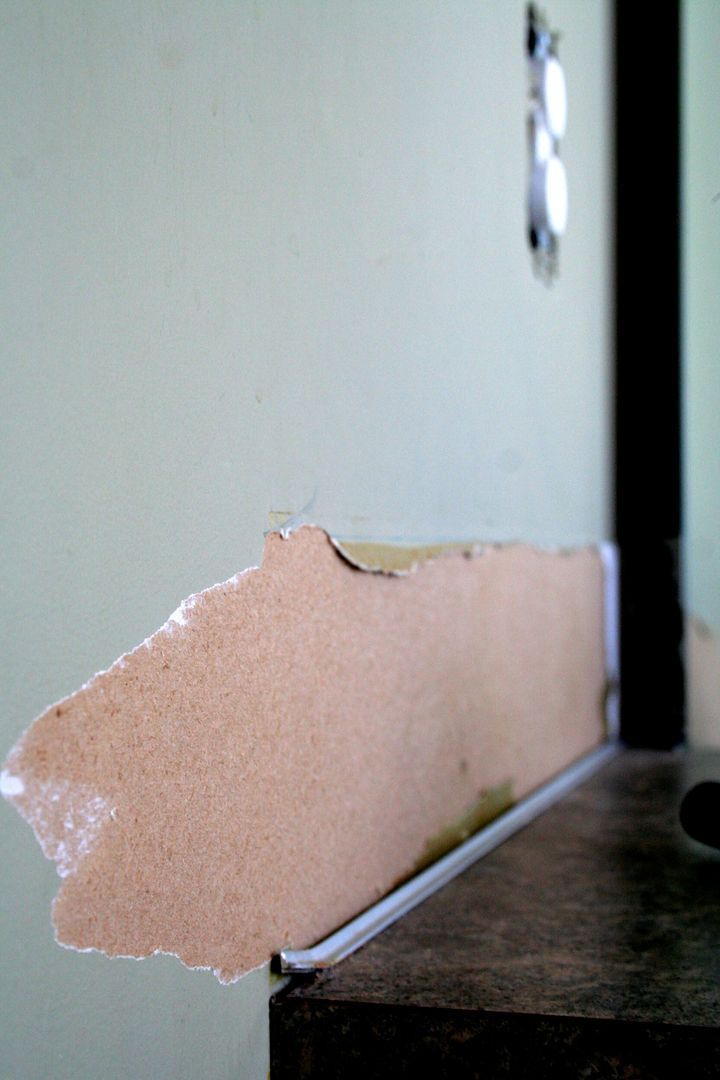 #265. I told myself YES! you may tear apart that sad bathroom and dream of paint colors (even if it might will sit like that for a while waiting for work to start)
#266. YES!, Megan, you CAN butcher the lilac bushes to bring their beauty and fragrance inside the house (even if they start turning brown after a few days)
#267. YES! boys, you have fun frog and turtle hunting....and YES! setting them free (isn't God such an amazing Creator??!!)
#268. thank you, Lord, for

her wise words

....I can hear You in them. YES!, Megan, I will clean up your messes, I am ever patient with you, I've given you a curious mind, I love your questions. YES!