I keep revisiting
this place
i

n my mind and through these photos. Dreaming of warmer days to come and the hours we'll spend there as He allows. He's the
Author of Creation
and
this summer you'll find us with our noses in His book.....losing ourselves in it.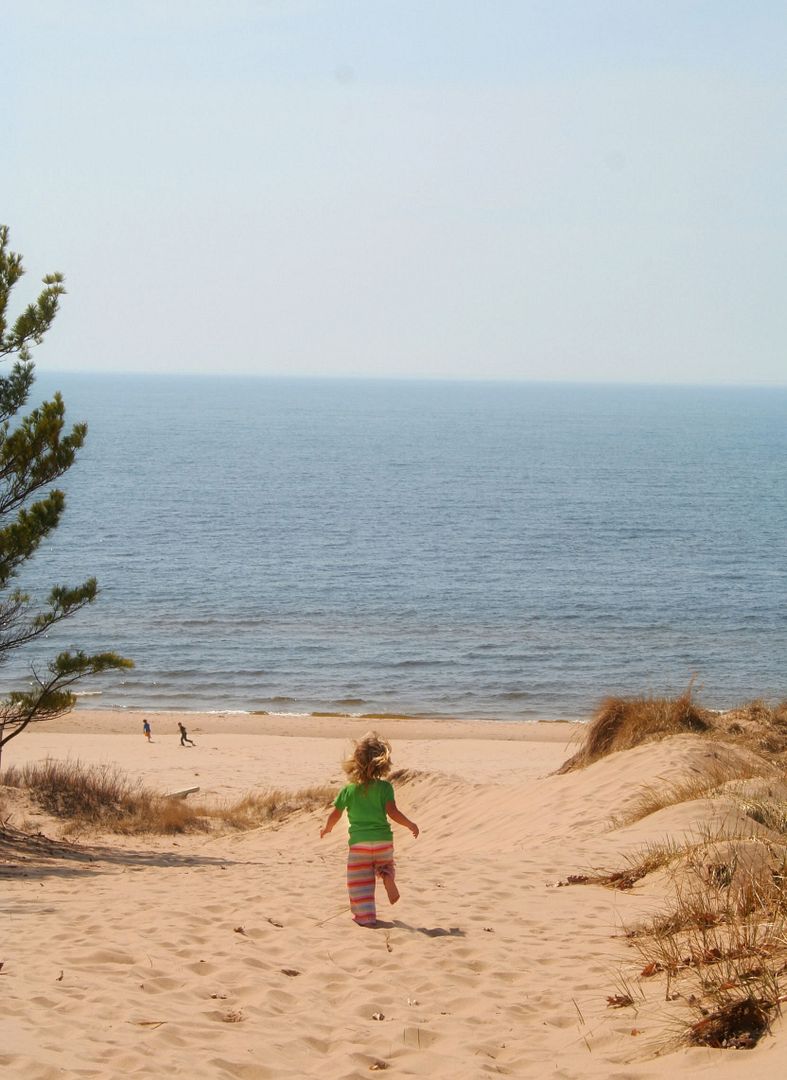 I ran my fingers through the sand and was boggled by the fact that God KNOWS how many grains of sand were running through my hand...and on this beach...and in every land...and under every sea.
It's dizzying...His depth....
"For the LORD is the great God,
the great King above all gods.
In His hand are the depths of the earth,
and the mountain peaks belong to Him.
The sea is His, for He made it,
and His hands formed the dry land."
Not just as Creator but as Redeemer and Lover of our souls....
"Neither height nor depth, nor anything else in all creation,
will be able to separate us from the love of God
that is in Christ Jesus our Lord."
I'm so grateful.
May you cozy up into Him and
bask in His presence today,
Megan